According to the 2020 forecast, half of global advertising spending will be on online advertising; equivalent to traditional forms of advertising (TV, newspapers, magazines, signs, leaflets…)

Media company Magna predicts digital media will account for about 44% ($237 billion) of global ad spend in 2018 and 50% by 2020 ($291 billion).< /p>
SEM (Search Engine or Search Advertising) is leading the way in all forms of online advertising. About $113 billion will be spent on SEM next year (up 12% from 2017). Mobile advertising accounts for 63% of SEM.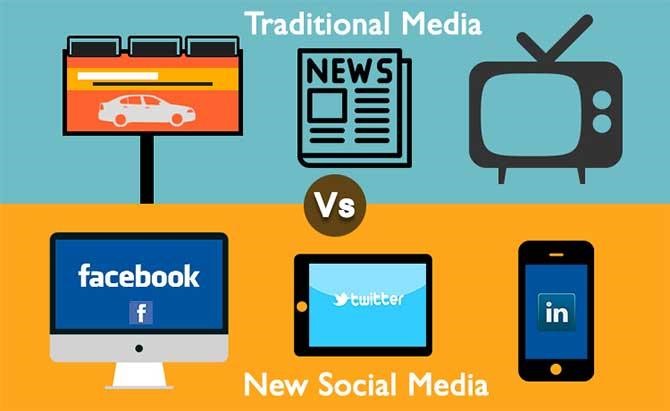 Brands are forecast to spend $147 billion on mobile advertising next year (up 27% from 2017). They have many ways to reach consumers and most have turned to spending money on online advertising.
In March Adidas said it would focus on online advertising rather than TV; CEO Kasper Rorsted explained that young consumers mainly interact with brands through mobile phones. "All of Adidas' consumer interactions are through digital communication. We believe that within the next three years, our online business will grow from 1 billion euros to 4 billion euros and create more direct-to-consumer interactions," added Adidas CEO.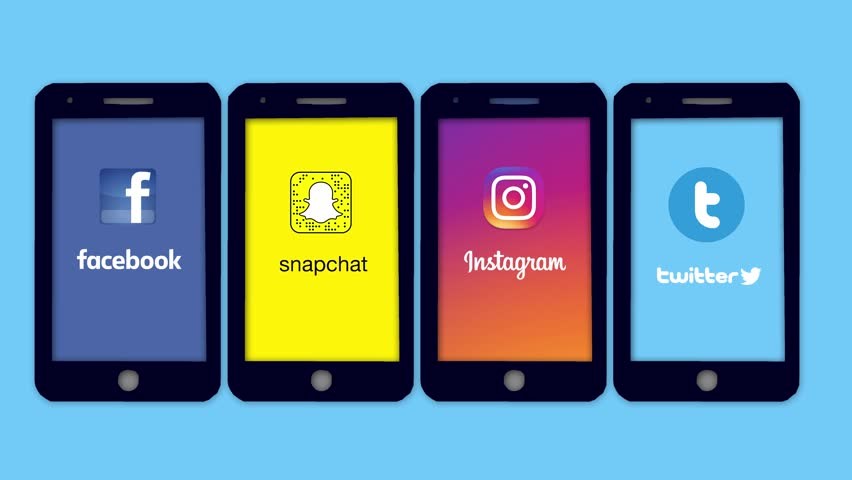 Mobile platforms are always experimenting with different forms of advertising. Snapchat just announced a new design, with the ability to swipe left to follow friends' news, or swipe right for edited content and paid advertising.
As for Facebook, they are also testing ads that run before the video, this could be part of a strategy to optimize ad load time. "Facebook wants to make sure there's a balance between organic posts, posts from friends, and ads," said CFO Dave Wehner. <3 hundreds of millions of people watch promotional videos every day.
TV advertising will have a "profitable" year thanks to "every four years" events such as the Winter Olympics in Pyeongchang (Korea), the World Cup held in Russia in the summer. TV advertising revenue is forecast to grow by 2.5% ($183 billion) in 2018. This year marks the return of the BRIC* countries, whereby the Russian advertising market will grow by 12 .7%; while India increased by 11.1% (compared to 2016).
* "BRIC" is the name of a bloc that includes large emerging economies including Brazil, Russia (Russia), India (India), and China (China).
Source: WSJ