Onpage SEO is the work to do to optimize the display elements right on the website. The goal of this is to help the web improve its search engine rankings. From there, the website attracts more traffic, has more opportunities to reach potential customers.
For Google search engine
Optimize Onpage SEO with the search engine so that "Google Bot" understands and quickly collects information on the website. Because only SEO standard articles only is not enough, you need to implement techniques to standard Onpage SEO articles and incorporate some Offpage techniques.
For Users
Optimizing Onpage SEO makes the website more user-friendly. From there, through the evaluation, you will control the content and help the article to be more optimized.
All purposes of Onpage SEO optimization for Google to evaluate prestige and quality. The optimal for users is to enhance the user experience. In addition to creating conversions, attracting users to visit the website is a very important factor when doing SEO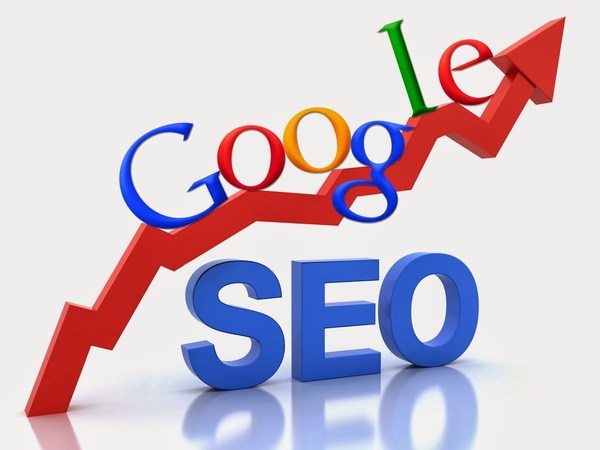 How to optimize website SEO from basic to advanced
What is Onpage SEO?
Optimize URLs in Onpage SEO
Optimizing Onpage SEO helps shorten the URL, the higher the ability of the website to increase the ranking. Put your highest search volume keyword in the URL. To standard URL SEO Onpage needs 2 factors:
URL related to the article and contains the main keyword.
Short and meaningful (usually the average URL has 55-60 words).
Optimize Title
After returning search results, the first thing that attracts users to click is the Title. In addition, the title optimization helps the tool to crawl the data faster and more accurately. In the past, the trick of adding keywords to the title was used by many people to have more opportunities to increase rankings. However, after recent updates, this trick no longer works.
Some notes when optimizing titles are as follows:
Each title is separated by a – or l.
Title should contain the second highest search volume keywords (highest search volume should be in the URL).
Do not let the title and URL be exactly the same.
SEO keywords in the first position are often prioritized to increase CTR and ranking.
Title should contain enough keywords, it is important to be coherent, natural, not forced, keyword stuffing.
In addition, if you want to optimize the homepage, you need to add the brand name in the title. In addition, the title needs to represent or at least be relevant to the content of the domain name. To improve your SEO knowledge, you can refer to the program SEO training at FPT Skillking for the most effective question and answer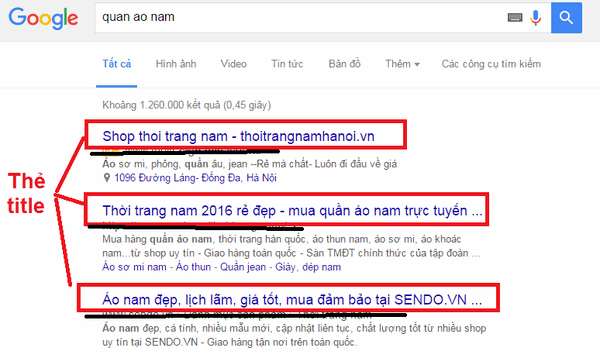 Optimizing Title tag in Onpage SEO
Optimizing Heading Tag
For the Heading 1 tag in the optimization SEO Onpage you need to do the following:
Heading 1 needs to contain important SEO related keywords, should be at level 3. (after the URL and Title tag).
Heading 1 needs to include the article content (sometimes with it). H1 with the same Title).
An article has only 1 H1 tag.
H1 should be a different LSI keyword than the URL. (LSI keywords are keywords that are closely related to the semantics of the main keyword in the topic).
For example: If the main keyword is "yacht", "bathing", then the LSI keyword could be "burning ground", "sam Son" for example.
About H2 and H3 tags, you need to note the following information:
Short, descriptive, shows the content of the paragraph below.
Implement multiple subheadings to clarify meaning.
Avoid cramming. keywords, focus on content.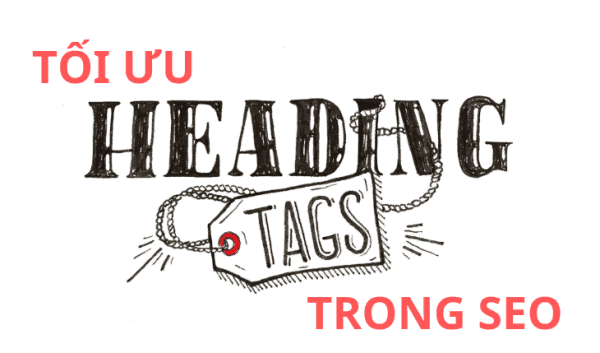 Optimizing Heading tag in SEO website
Alt tag optimization
Optimizing images is a very important job that many SEOer ignore. In the SEO article, the Google bot recognizes text content very quickly. However, the content of the image is not recognizable. Therefore, to optimize the Atl tag, you need to do the following steps:
Name the image description without accents and with – between words.
Optimize descriptions for images.
Also, if you want to optimize more deeply, you can SEO the image to the top of search.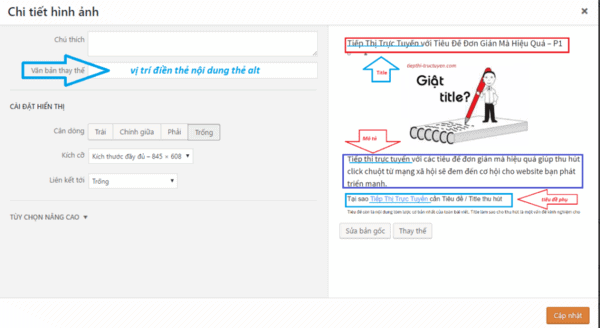 Alt tag optimization
Optimize Bold Tag
Bold tags help emphasize the content of the article. Optimizing these tags makes it easier for the Google Bot to identify the topic of the article without spending a lot of time checking the classification.
Optimize Internal Link
Internal link is a very important element in building navigation topology on the web. Optimizing the Internal links helps the articles to navigate to each other are related to the content or topic. From there, readers have complete information quickly. On the other hand, this is one of the factors that Google appreciates your website.
Content Optimization
Optimizing TOC: Every book has a table of contents. Optimizing TOC as helps the article table of contents, the table of contents of the whole website to be scientific, easy to search, convenient in the search process of users.
Optimize article length. : SEO articles on the main web up to 1300-1800 words in length are appropriate. Besides, if it is for in-depth analysis articles, 2000-3000 is a very attractive length for readers.
Content Optimization: To optimize content, you first need to make sure meaning and message of the article. Although keywords are important, however technical are nonetheless, the main purpose of the article is to be user-oriented. Therefore, they need to be useful and systematic. Besides, you need to build attractive content, unique and new ways of transmission, so that the website is always visited regularly.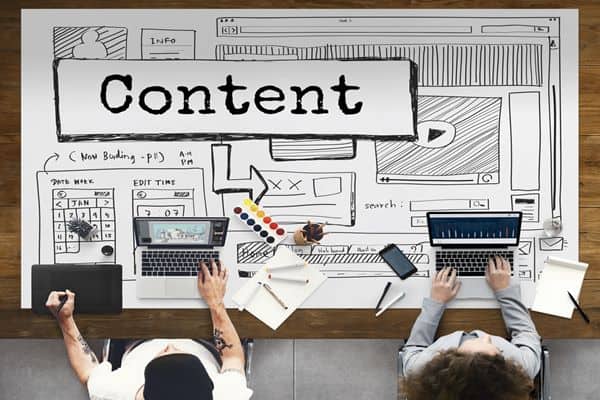 Optimizing content in Onpage SEO
Some advanced Onpage optimization standards in 2021
Optimize meta description
Meta description is a short description (120-150 words) displayed in the user's search results. This paragraph provides a summary of what the user is searching for. The way to insert keywords into this section is no longer effective. You need to optimize to increase the CTR rate through short, suggestive, attractive sentences. Thereby stimulating readers to click to learn.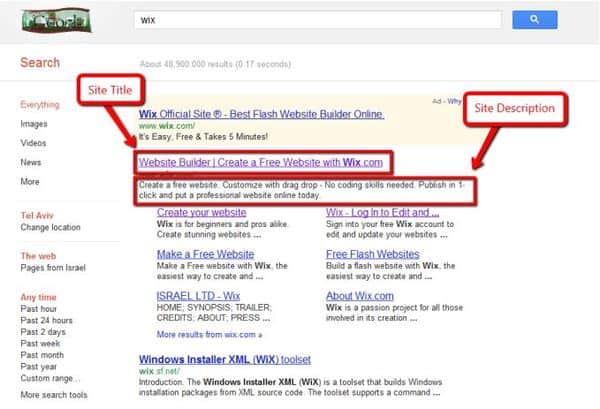 Tối ưu meta description trong SEO Onpage
Tối ưu readability
Readability là khả năng thu thập thông tin của người dùng qua bài viết của bạn. Bởi vậy, để làm bài viết chuẩn SEO và cung cấp thông tin ngắn gọn, dễ hiểu nhất. Dưới đây là 4 yếu tố quan trọng nhất ảnh hưởng tới "Readability":
Tỉ lệ thoát.
Thời gian đọc bài viết.
Tỉ lệ chuyển đổi.
Feature Snippets (đoạn mã tính năng nổi bật): Đây là cách thức mà rất ít SEOer biết và áp dụng cho web của mình. Đoạn mã này sẽ giúp bạn có cơ hội trở thành top 0.
Tối ưu độ chuyên sâu của content
Để tối ưu chuyên sâu cho content việc các Heading thể hiện sự liên kết và tính thống nhất rất quan trọng. Ví dụ về một bài viết về đau mỏi vai gáy:
Đau vai gáy là gì?
Các dấu hiệu của bệnh đau vai gáy.
Nguyên nhân gây ra bệnh đau vai gáy.
Cách chữa trị bệnh đau vai gáy.
Những điều cần lưu ý về sinh hoạt và chế độ ăn.
….
Các bài viết có độ chuyên sâu được Google đánh giá rất cao và được người dùng rất tin tưởng.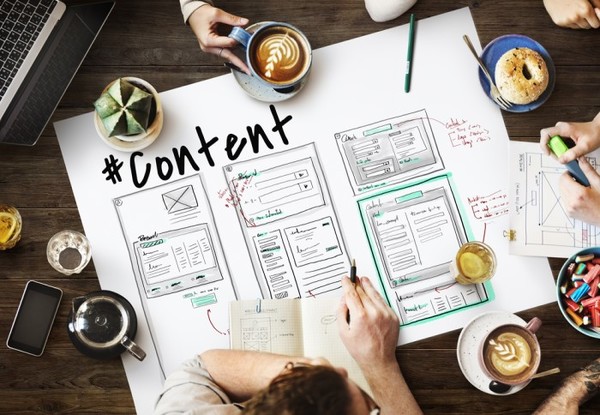 Optimize content depth
Feature Snippet
Feature Snippet is a very important factor that affects and helps the web to reach the top 0. The main factors affecting this position include:
Website has a certain authority in the keyword set
The websites that have the top 0 rankings all come from Google's high trust websites. Therefore, it is very important to create topics of relevant articles, create trust and credibility. This greatly determines the chance to get to the top 0 of the top websites of Google.
Information needs to be accurate
A website that needs to have the top positions always needs to ensure its information. Once on the top, to get to the top 0 still needs a process. Not only does your content need to be engaging and useful, but the Google bot also compares your website's information with the official websites to see matches and ratings. In order for Google to easily understand this information, you need to optimize Readability
To optimize Readability, you first need to learn about Yoast SEO. You need to install Yoast SEO and enable Readability and follow the instructions. Besides, to make the web attractive, you also need to create more videos, design photos, .. to help the article come to life and increase interaction. The basic standards when inserting videos are:
There are demonstration videos in the main SEO URLs.
WIdth has 600 pixels.
The video and image are centered on the article.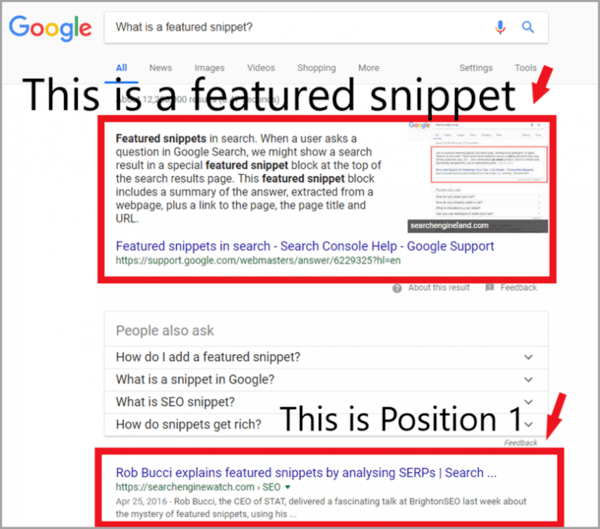 Optimizing Feature Snippet in Onpage SEO
Internal link and Outbound link
The most complete article needs a combination of both Internal link and Outbound link.
Internal links will help Google crawl quickly and make it easier for users to navigate. Besides, they help articles to link information together.
Outbound links are links outside of your website. It's not just a relationship with websites, it's also a way for Google to better understand the content on your web. In addition, these external links also create many times more trust.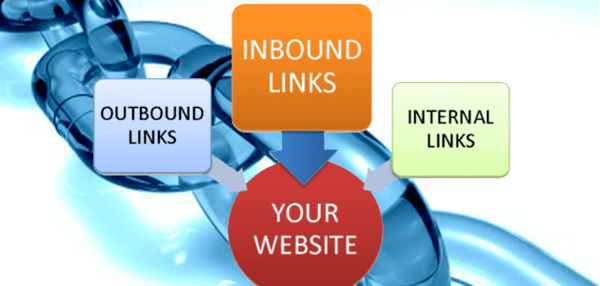 Internal link and Outbound link in Onpage SEO 2021
Improve page loading speed
Page loading speed is one of the deciding factors on whether users will read the content on your website or not. To test the page loading speed, you can try many ways. You can directly use the Google PageSpeed ​​Insights tool to check and follow the suggestions given to improve your web speed such as:
Use file compression software to reduce the size of CSS, HTML, etc. over 150 bytes.
Use Photoshop software to avoid blurring or broken images.
Optimize the code (remove redundant characters, redundant code, semicolons, ..).
Minimize web redirects.
Reduce Minimum image size.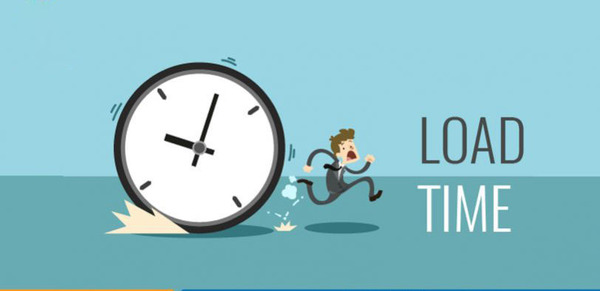 Improve page loading speed
Mobile-friendly website
User experience on mobile is more and more concerned by Google. Therefore, mobile-friendly web design has become one of the web ranking factors. Besides, you should optimize a few more issues below to ensure the best visibility:
Implement AMP (Accelerated Mobile Pages)
Settings AMP (optimize page load speed) is one of the factors that help your website have the fastest loading speed. Besides, your factors and competitors are equal when you have AMP they will help you to rank higher.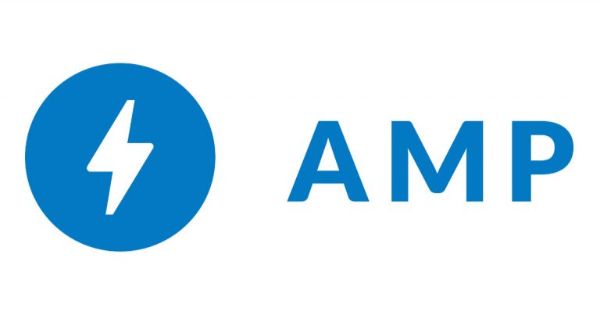 Optimize page loading speed
Remove signup form display
Optimizing the interface, the dynamic registration form will be very annoying for users on the website. Therefore, you should leave the form in the appropriate locations and limit placing too much on your website.
18/ 301 Redirect
301 Redirect is a very effective way for you to shorten URLs. However, a small note, when your article reaches the top 3, you should not edit the URL anymore. Because at this time, if you edit your website, you will face many problems and affect the web structure.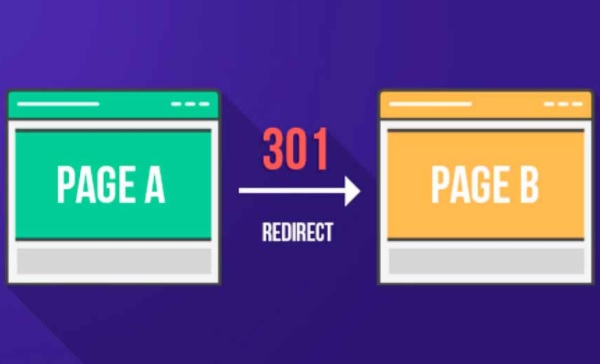 301 Redirect is a very effective way to shorten your URL
Age of the web
The age of the web is a factor that cannot be optimized. However, you can add new information, refresh, and create more attractive, more engaging content types.